Smoothing out the anomalies of VFX and post production pipelines is our specialty.  As creatives we understand the goals and the road blocks of media entertainment and we can help you create a customized solution to achieve your unique vision. We use our systems engineering expertise coupled with custom scripting and automation to achieve a seamless user experience.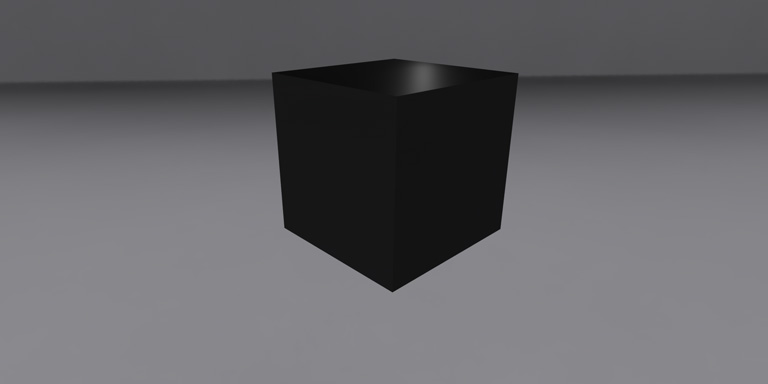 BlackBox Builds
Custom Computers
Click to see how we approach these challenges.
Do you care about GPU rendering?
Do you have an automated backup?
Do you have a DR plan?
Do you struggle with daily tasks and to make deadlines?
Do you have a render farm? Is it working?...Really... is it working?
Do you have a rotating freelance workforce?
Do you have secure protocol for distribution and posting?
Do you have documentation that spells out how your tech is wired?
Can you take a day off without stressing that the whole world is going to explode?
Do you have a strong synergy between tech and creative?
Is your staff working efficiently and collaborating in a well defined way?
Do you have an Offsite Workflow?
Do you run into Software Licensing issues?
Do you care about the cloud?
Do you have an IT Road map?